PACIFIC JUSTICE INSTITUTE
NON PROFIT LEGAL DEFENSE ORGANIZATION
RELIGIOUS FREEDOM | PARENTAL RIGHTS | CIVIL LIBERTIES
The Church Finds Its Voice Communications
One of the most emerging strengths in the world of the American Church we've ever seen.
Read More
WHO WE ARE
"Through our dedicated attorneys and supporters, we defend the rights of countless individuals, families and churches… without charge."
– Brad Dacus
Pacific Justice Institute is a non-profit 501(c)(3) legal defense organization specializing in the defense of religious freedom, parental rights, and other civil liberties. Pacific Justice Institute works diligently, without charge, to provide its clients with all the legal support they need.
What Makes Pacific Justice Institute Unique?
• We handle more case matters defending faith and family on the West Coast than any other organization of our kind!
• We have tremendous leverage in our litigation budget with eleven offices throughout California, Oregon, Washington, Nevada, Colorado, New York, Mississippi, Texas, and Florida and the largest Affiliate Attorney Network on the West Coast – hundreds nationwide!
• Our goal is to make sure everyone gets help!
• We get involved in areas of law not typically handled by others!
Brad Dacus appeared on the One America News Network's Tipping Point show with Liz Wheeler to discuss the Sexxx Ed Documentary that Pacific Justice Institute produced to equip parents to protect their kids from public school sexualization.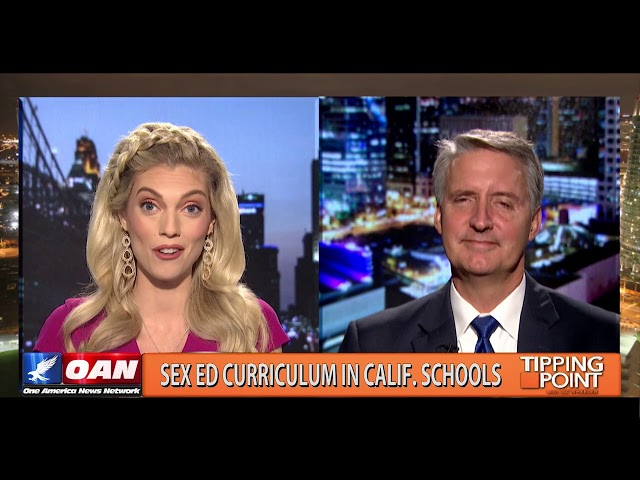 Brad Dacus appears as a guest on the Mike Huckabee Show to discuss the government's growing intolerance towards religious people in America and how Pacific Justice Institute is fighting back.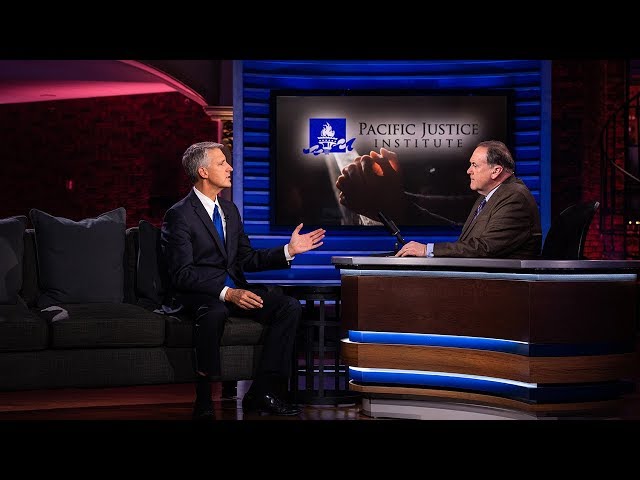 A Christian Boarding School was unjustly raided by government officials in early 2019. Instead of apologizing and leaving the school alone, California filed a lawsuit against the school and is now charging them $200 a day for being an "unlicensed group home." A group home license would force the school to abandon biblical principles.
Read more here.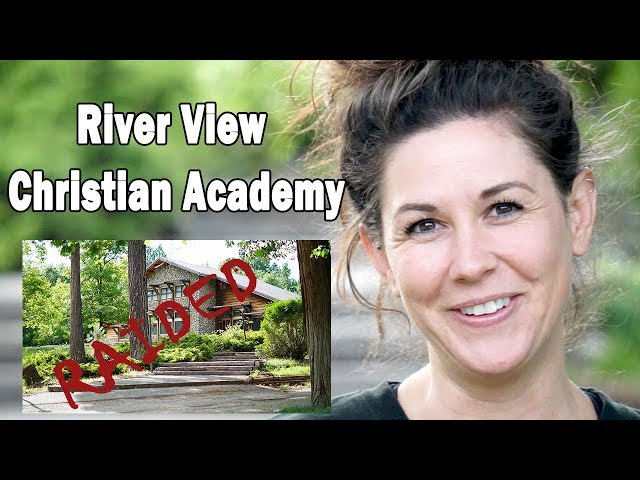 A group of Christians in Solera at Kern Canyon, a retirement community in Bakersfield, California, were discriminated against when the home owners association (HOA) banned them from meeting for morning worship at the clubhouse based on a threat by an Atheist.
Read more here.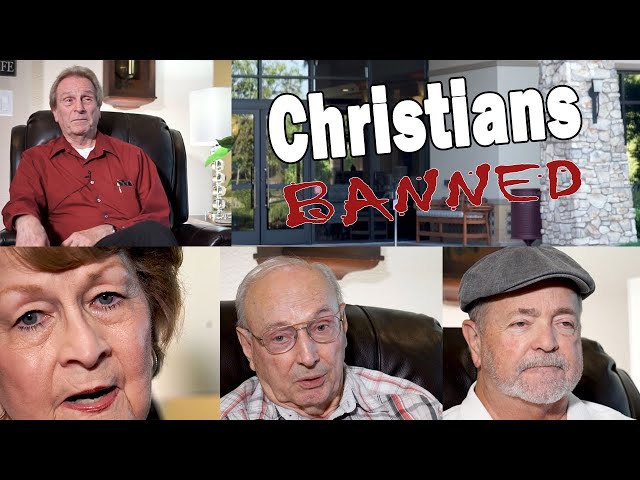 Sibusiso, a middle school student in Washington state, was booted twice from class for speaking up about his Christian beliefs.
Learn more about us here.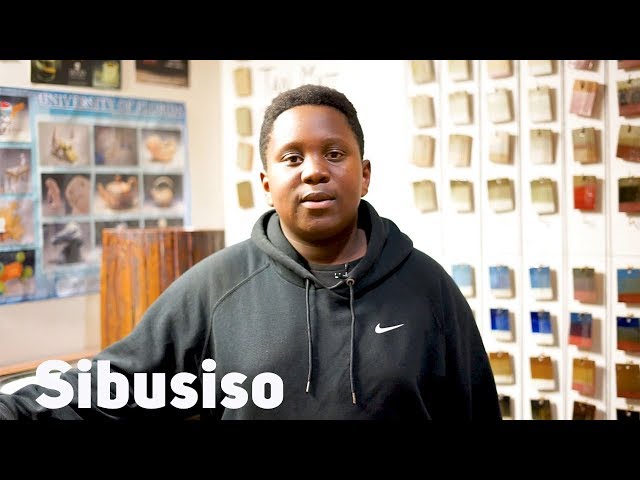 Artis, an 84-year old widow and U.S. veteran, was threatened by CalVet officials to be banned for refusing to stop leading her longtime Bible study.
Read more here.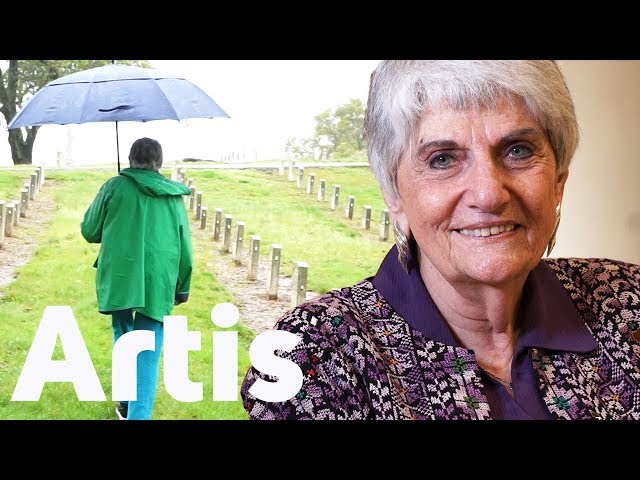 After her kindergarten daughter was shown what transgender identity was by Rocklin Academy teacher, Kaelin Swaney, this parent spoke out about the impact the demonstration had on her child and how Rocklin Academy Gateway responded poorly to parental concerns.
Donate here.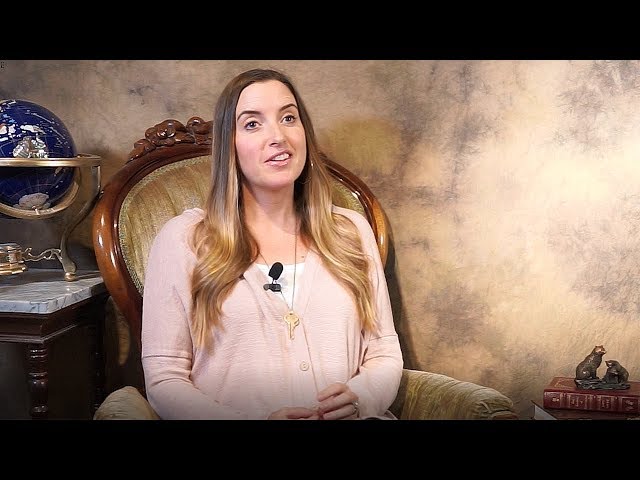 Subscribe To Our Legal Insider E-Mail Updates!
Our e-mail updates are generally released on a weekly basis.
Subscribe To Our Legal Insider E-Mail Updates!
Our e-mail updates are generally released on a weekly basis—sometimes a little more, and sometimes a little less.
contact
Pacific Justice Institute - Sacramento Office
P.O. Box 276600
Sacramento, CA 95827-6600
Phone:
(916) 857-6900
&nbsp-&nbsp
Fax:

(916) 857-6902
&nbsp-&nbsp
Email:
info@pji.org
Pacific Justice Institute - Orange County Legal Office
P.O. Box 11630
Santa Ana, CA 92711